Our expert team has over 20 years of experience developing custom brands across a variety of industries in the health, wellness, and beauty marketplaces. 
We help clients leverage the latest research, market trends, and insider industry developments to accurately predict current and future market conditions.
We help clients develop new brand concepts and plan future brand rollouts according to an organized market schedule. 
Our award-winning formulation team is able to factor market conditions, scientific research, branded ingredients, and product cost in a way few others can.
We have ingredient sourcing relationships and exclusive pricing agreements that cannot be found elsewhere in the world.
We specialize in solving logistical problems, and focus on creating automated turnkey operations from the ground up.
By understanding every cost factor from ingredient to finished product, we are able to map out pricing models that are built to scale.
Products are envisioned, formulas sketched, and ingredients prioritized based on the needs of the customer, and the goals of the client.
Teams are formed, funding is established, brand strategy and pricing are mapped. The creative team begins building the brand, while the product team perfects the formula.
Formulations are finalized and ingredient sourcing solidified. Product packing and mockups are designed, as well as branding, logos, and websites.
Final formulations are taken to manufacturing. Product mockups and packaging are taken to print. Market strategy is finalized, and products are born. Fulfillment plans are put into place, and the brand is prepped for launch.
Product is launched across multiple channels with the biggest splash possible. Focus shifts from product development to sales and marketing development. Branding, PR, and social media channels are established.
Sales channels are expanded, operations are automated, and audience is captured through a mixture of content, social influence, advertising and sales channel availability.
Understanding the process
Our organized approach avoids the many pitfalls that often bog brands down on the mission to scale. 
MIRA works with supply side brands to help deliver new industry innovations to market in the B2B space.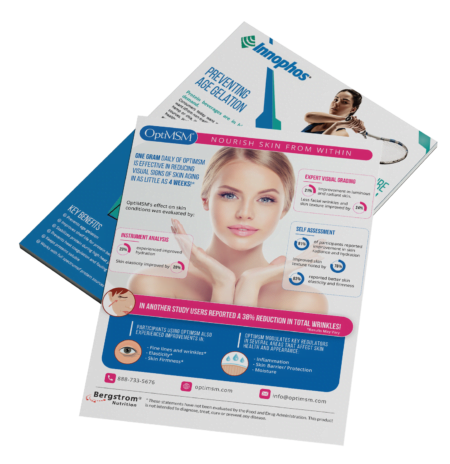 Our industry partners + clients are among the best in the business, and we are proud to call them friends.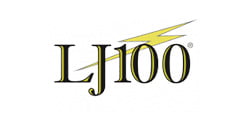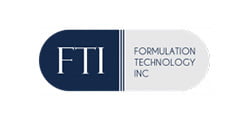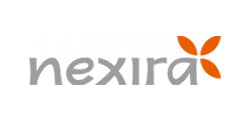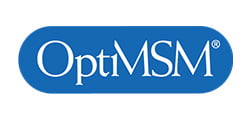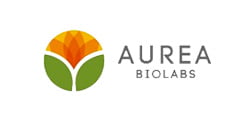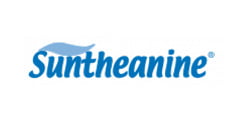 Our commitment to innovation drives us to develop products and campaigns in the sweet spot where science and industry intersect for maximum market impact.